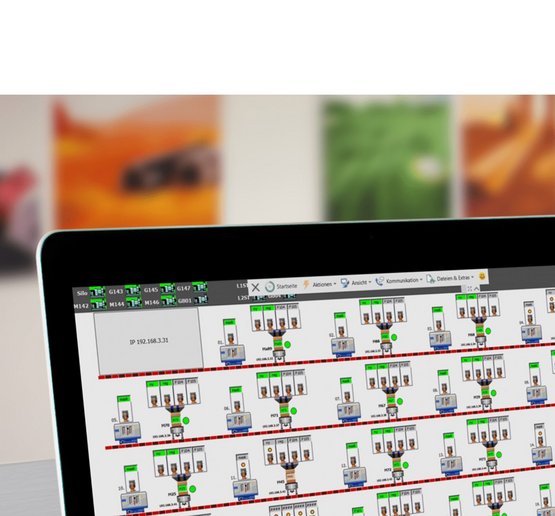 motan offers a compact maintenance box for remote access via internet or company-internal intranet. The box is available as a standardised, ready-to-use system and includes a comprehensive software package for finding and analysing errors within system components as well as for monitoring and documenting system statuses.
Provides remote access to all motan CONTROLnet controls
Prevents unnecessary on-site service operations
Easy installation and compact design
Maintenance-free setup
Easy access via the Internet
All advantages at a glance
State of the art hardware
×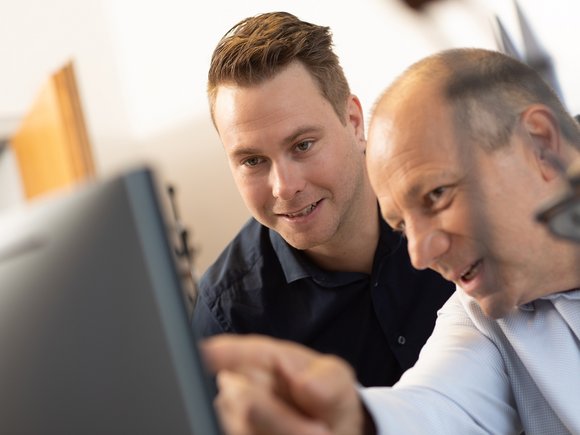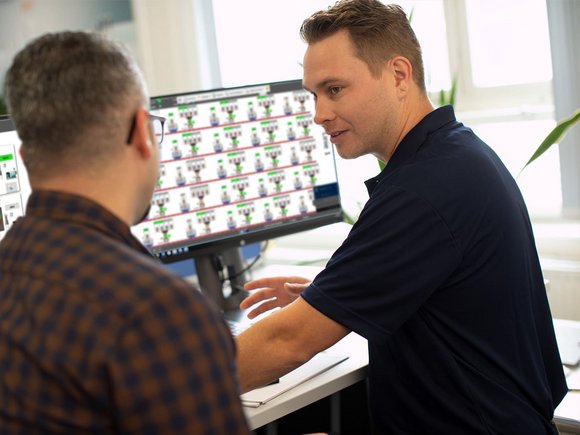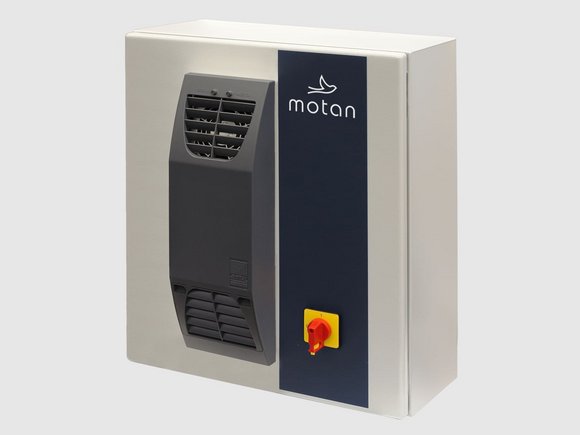 Remote Maintenance Box
Next level maintenance
Quick and targeted remote access
Modern raw materials handling systems require complex controls to run efficiently. When something goes wrong, specialised personnel are usually needed to get things running again, but they are often not present when they are needed most.
motan's compact remote maintenance box provides remote access to control systems anywhere in the world. With it, you can keep your systems running despite external factors that would otherwise result in costly downtime.
previous argument
1

/

1
next argument
×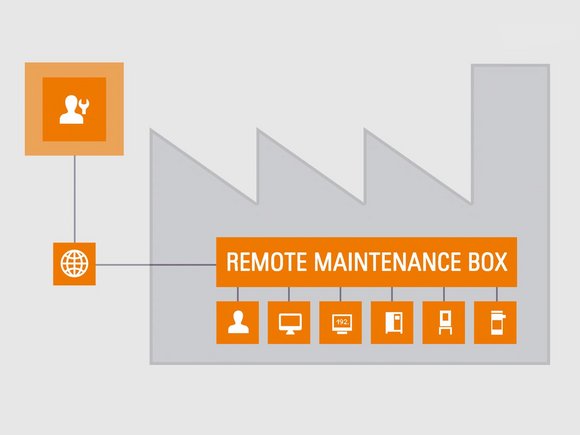 Remote Maintenance Box
Remote system management
Internet or intranet
With motan's remote maintenance box, your control system can be remotely accessed using either your internal company network or worldwide via the internet. Depending on the system, the remote access can be encrypted using HTTP or HTTPS.
With the popular software "TeamViewer", it is possible for any service technician to digitally access your control system from anywhere in the world and troubleshoot potential problems.
previous argument
1

/

1
next argument
×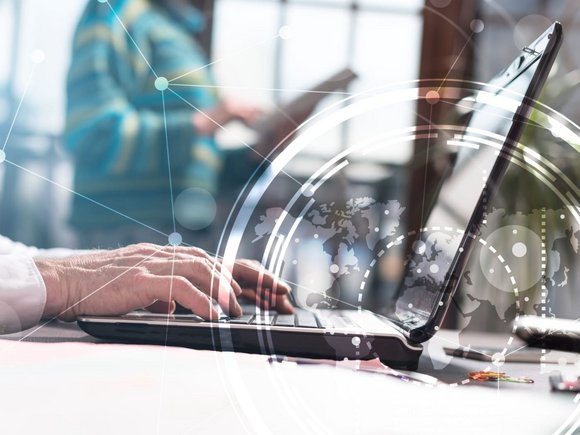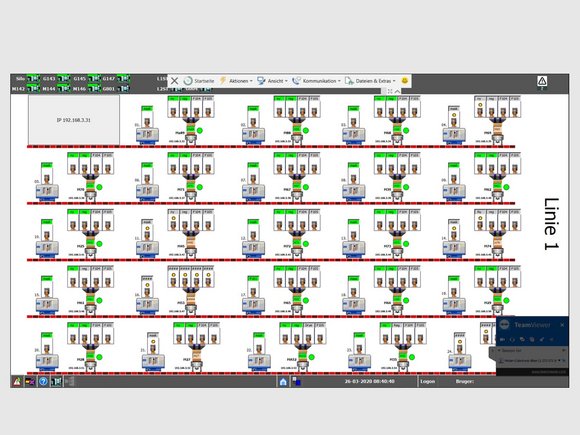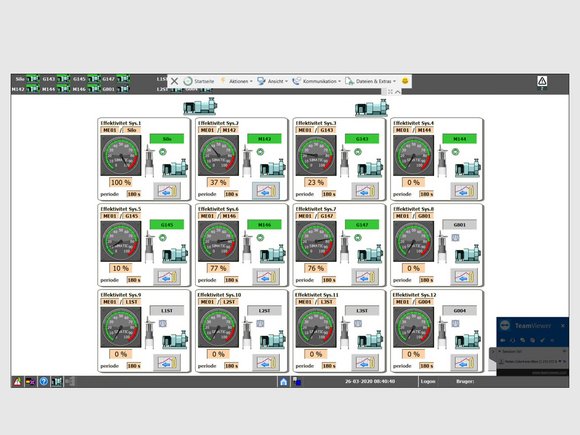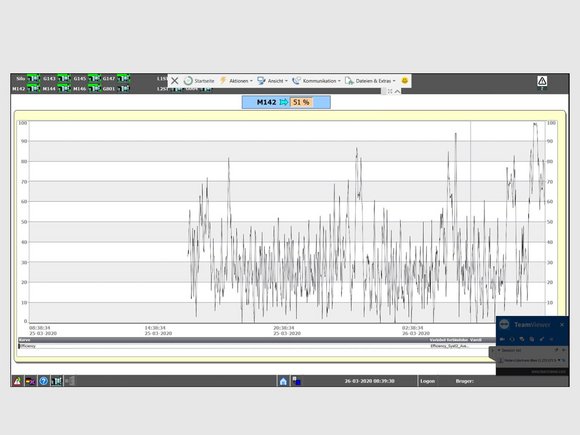 Remote Maintenance Box
Advanced analysis tools
Comprehensive and pre-installed
A comprehensive software package for debugging, analysis and logging tools for control and network components is already pre-installed on the box. Additional tools that are required for configuration and administration are also included.
With the remote maintenance box, any software updates can be done outside of business hours, ensuring that your day-to-day operation is not interrupted.
previous argument
1

/

1
next argument
×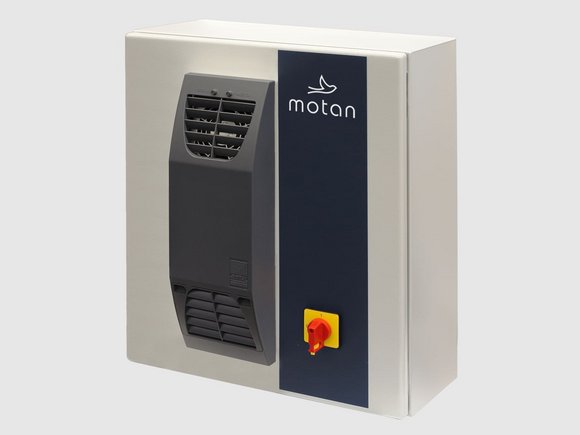 Remote Maintenance Box
State of the art hardware
Robust and powerful
The remote maintenance box includes a powerful industrial PC and is built into a compact wall cabinet. The box is ready-to-use and can be installed quickly without specialised maintenance. It can be used in environmental temperatures of 5 to 40°C.
If operating outside the normal temperature range, an optional heating-cooling unit is available for extreme environmental temperatures between -30 and max. 55°C.
previous argument
1

/

1
next argument
×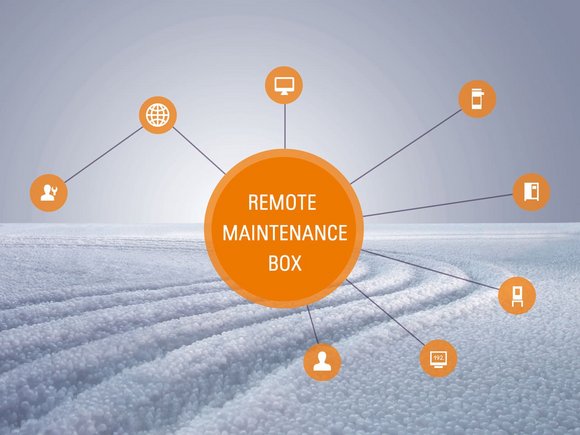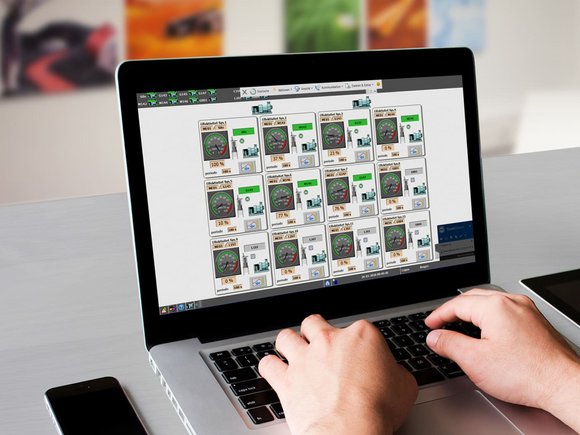 Remote Maintenance Box
Easy administration
Complete control, but simple operation
You as the user have complete control: the connections for internal and external Ethernet are separate, and you can freely assign any access authorisations. The remote maintenance box can also be easily switched on or off by flicking a switch.
Unlike many other comparable systems, motan's remote maintenance box does not require any complex activation processes or special administration of firewalls, making it easy and simply to operate.
previous argument
1

/

1
next argument
×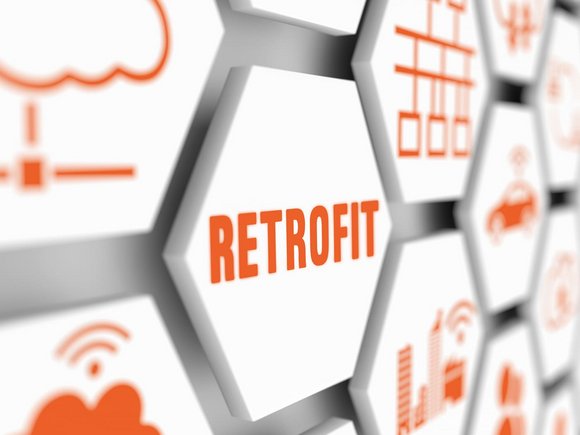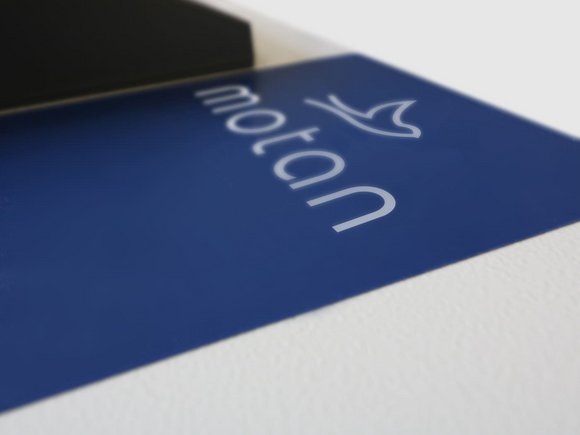 Remote Maintenance Box
Retrofit version
Easy to install, even after the end of the project
Some companies often do not want to immediately invest in remote maintenance. For these cases, motan also offers a remote maintenance box that can be retrofitted. If your operating parameters change at a later point in time, or if any operational problems do occur, motan can send the remote maintenance box directly to you. After short installation and final configuration, your system data can be seen, quick help can be provided, or an update can be installed.
previous argument
1

/

1
next argument