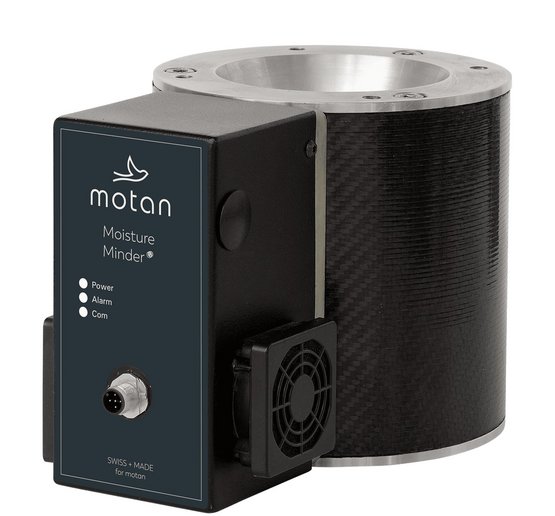 Moisture Minder™ by motan
Efficient, accurate material drying is a crucial element in the processing of engineering plastics to ensure impeccable product quality.
With its trend graph residual moisture, the Moisture Minder™ is a tool to continuously, efficiently and accurately measure the residual moisture of all plastic granules with a material throughput of 10 to 2500 kg/h. The sensor can be mounted directly under the drying bin.
×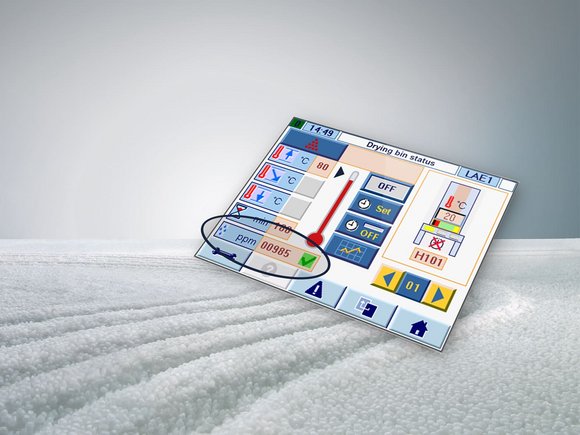 Moisture Minder™ by motan
Quality control
The correct amount of residual moisture for your process: quality control and process optimization
Faults in the drying process are often not visible. This makes continuous quality control possible.
×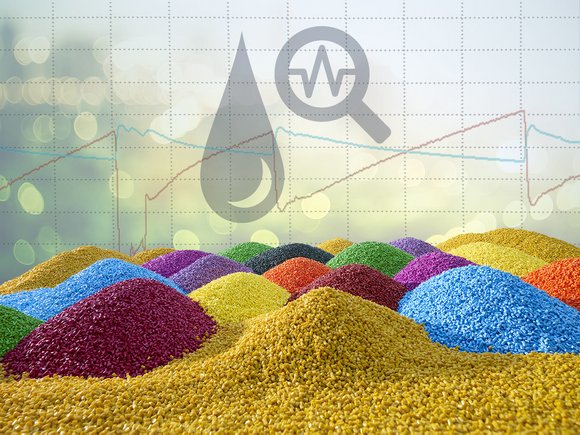 Moisture Minder™ by motan
Trend graph residual moisture
Precise drying – perfect for difficult production conditions
The Moisture Minder™ continuously displays the residual moisture in the process as a trend graph. This makes continuous process monitoring possible and deviations from the set value can be seen immediately.
×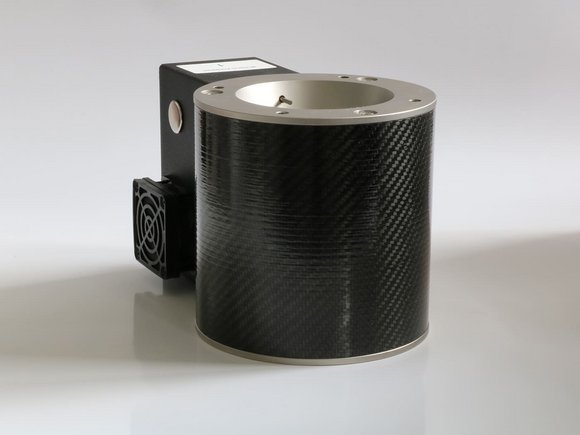 Moisture Minder™ by motan
Low maintenance
No moving parts, long calibration intervals
No moving parts, no consumables, no abrasive parts. Long calibration intervals.
×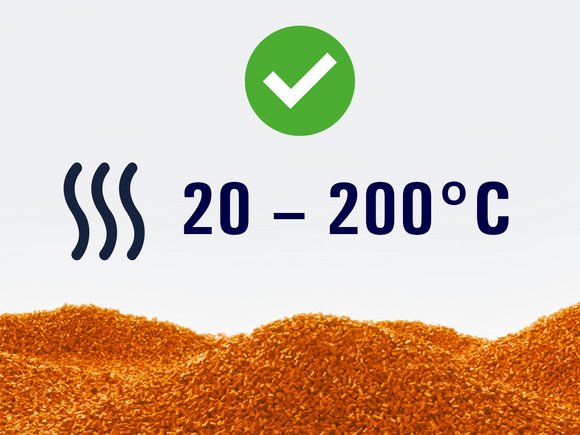 Moisture Minder™ by motan
Wide application area
Diverse applications due to wide temperature range
Due to the wide temperature range (20 to 200°C), the MM can be used with many different materials. Installed technology for many applications. Comprehensive material data bank with available calibration data records.
×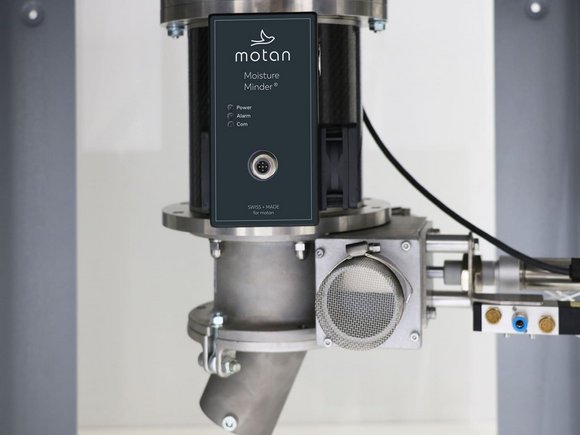 Moisture Minder™ by motan
Compact design
Simple installation
Can be mounted directly between the drying bin and the suction box.
×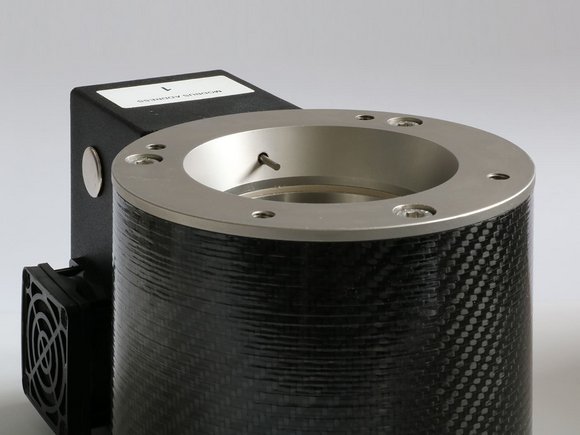 Moisture Minder™ by motan
Continuous measurement
You save energy and guarantee process stability
Over and under drying is recognized immediately, ensuring stable conditions in the drying bin and saving energy and material waste.
×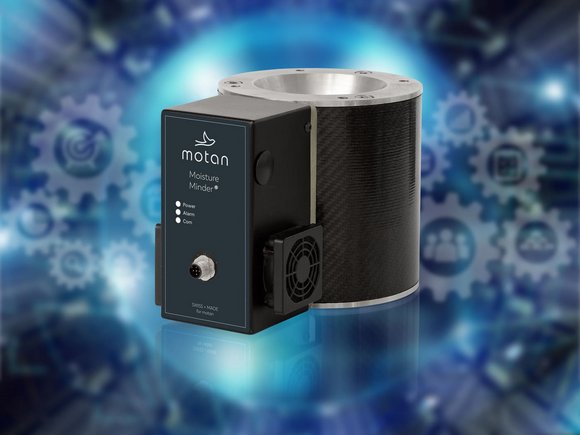 Moisture Minder™ by motan
Development
Impeccable quality due to extensive research and development
The measuring device is based on extensive research and development.
×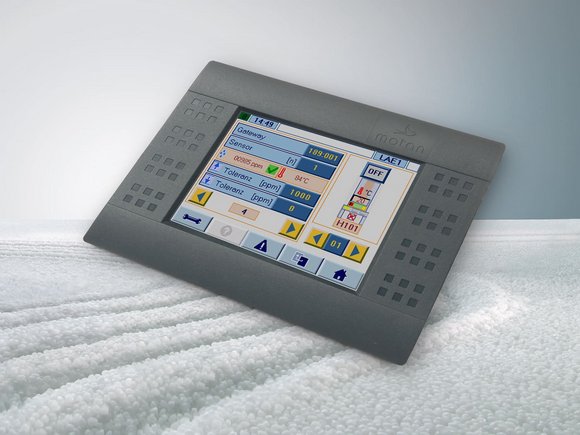 Moisture Minder™ by motan
Simple operation
Simple menu design and easily accessible calibration data records
The menu has been designed clearly and simply. Calibration data records are available from the manufacturer or can be created with just a few comparison measurements.